New COVID-19 chart from August 9, 2021
Since August 9th, the presentation of the Health Pass
when passing through at the ticket office is compulsory
for all visitors from 18 y.o.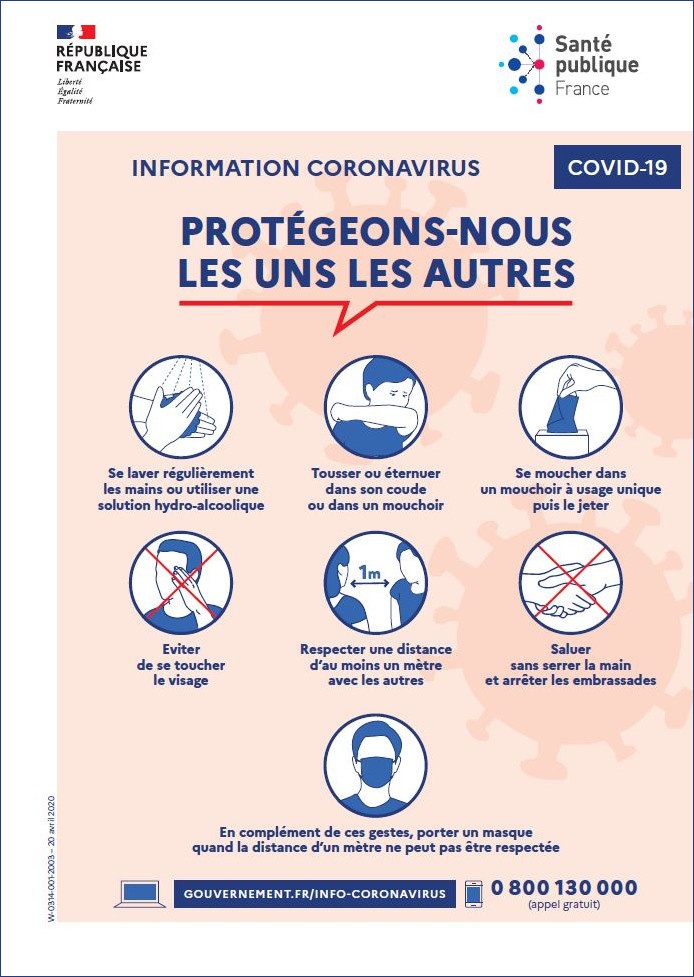 Le château de Champchevrier has implemented a series of health-related procedures in order to welcome you in the best possible conditions and guarantee your safety throughout your visit
• Throughout your visit, please practise current social distancing rules and protective measures.
• Wearing a mask is compulsory in all interior spaces (ticket offices, shops, castle, etc.) and in the queues from 11 y.o and is recommended from 6 y.o.
• Online ticketing is not compulsory but should be used when possible.
• Ticket reservation is not compulsory but highly recommended for special tours such as the candlelit visit.
• Choose contactless card payments at the ticket office and shop wherever possible.
• The information on this page is subject to change. Please check it again just before your visit.
• To find out more about Covid 19: https://www.gouvernement.fr/info-coronavirus
Thank you for your understanding.
Buy tickets online