Bienvenue to Château de Champchevrier
At the end of a long tree alley crossing the forest appears the gate of honour of Champchevrier, a family castle with a royal past (16th-18th century).
The kings Louis XI and XIII loved to come to hunt at the estate. Hunting here is still a living tradition.
The castle has been inhabited by our family since 1728. From the kitchen with its impressive copper utensils to the state rooms sumptuously decorated with exceptional tapestries, a visit to Champchevrier is to experience a château lifestyle that perfectly blends nature with refined elegance.
The Château de Champchevrier welcomes you from June 15 to September 17, 2023 and all year round for groups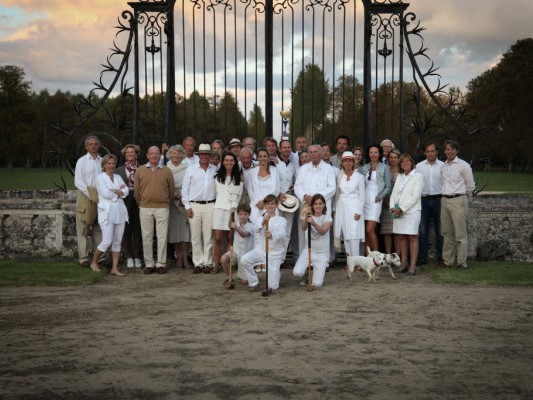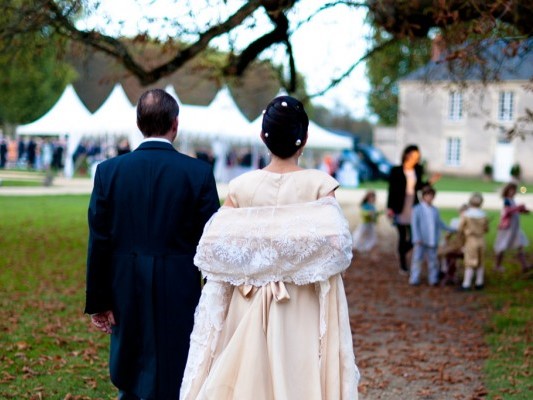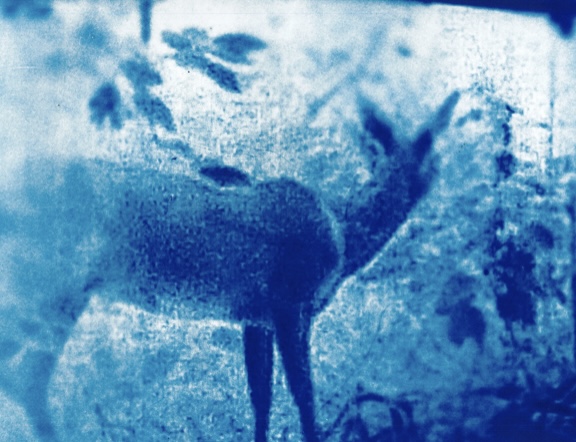 Contemporary Art Exhibition : "Fugitives" - Eve Champion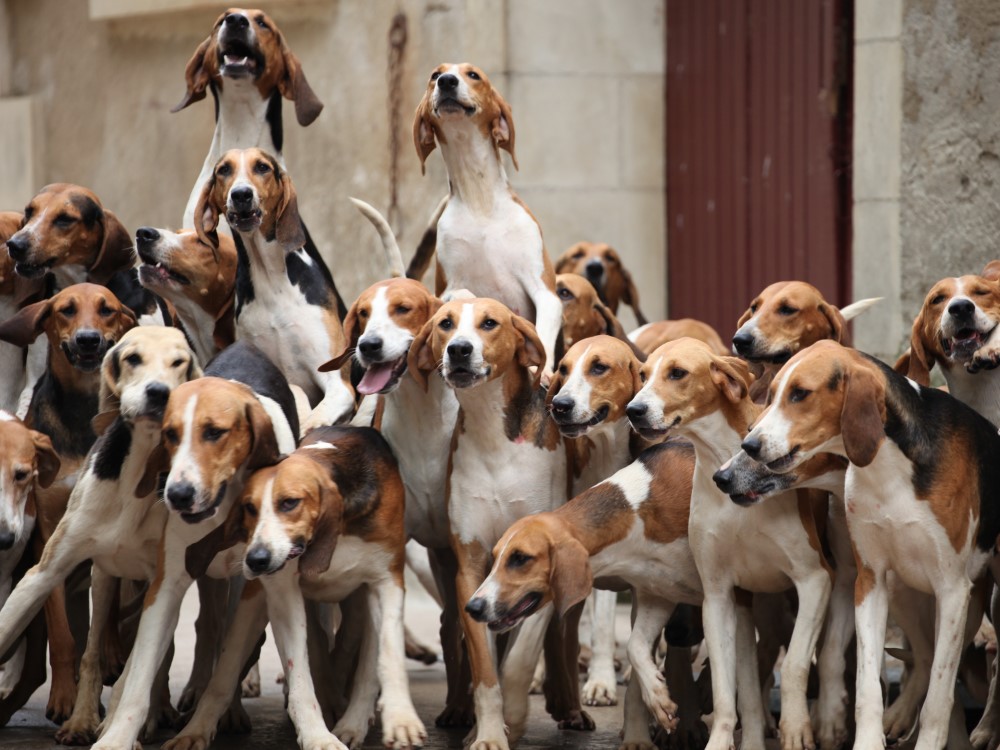 Hounds : be impressed by their meal every Thursday from July 13 to August 17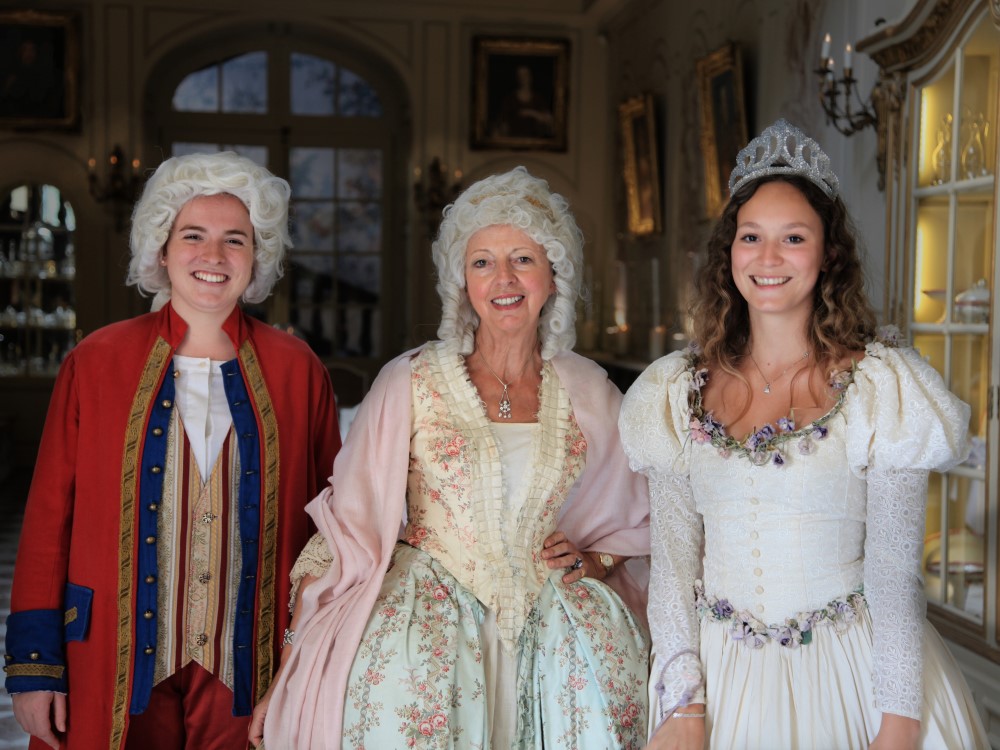 Theatrical Candlelight Tours "There is excitement at the castle"
Champchevrier, Elegance in the heart of the forest
In the heart of a large wooded site, come and visit a living Loire château, inhabited by the same family for 3 centuries!